WE ARE HIRING!!
KITCHEN STAFF AND MORE!
Apply Now
COMPETITIVE WAGES
FUN, FAMILY-CENTERED
FAST PACED WORK ENVIRONMENT
Sioux Falls Local Best!
Squealer's Smoke Shack has been featured on The Local Best List for FOUR YEARS in a row!
Hours:
Monday - Thursday: 11:00 AM - 10:00 PM
Friday: 11:00 AM - 12:00 AM
Saturday & Sunday: 11:00 AM - 12:00 AM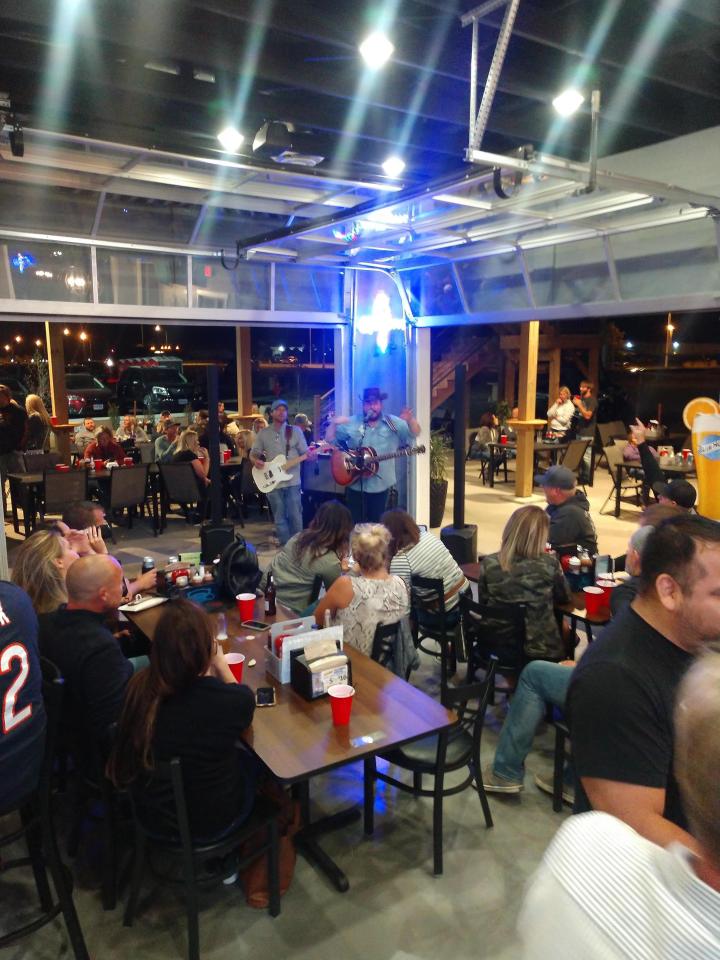 Serving up the best BBQ in Sioux Falls.
Our Menu
A great present for friends, family and co-workers. Who doesn't love BBQ?!?!
Contact Us
the new location is now open